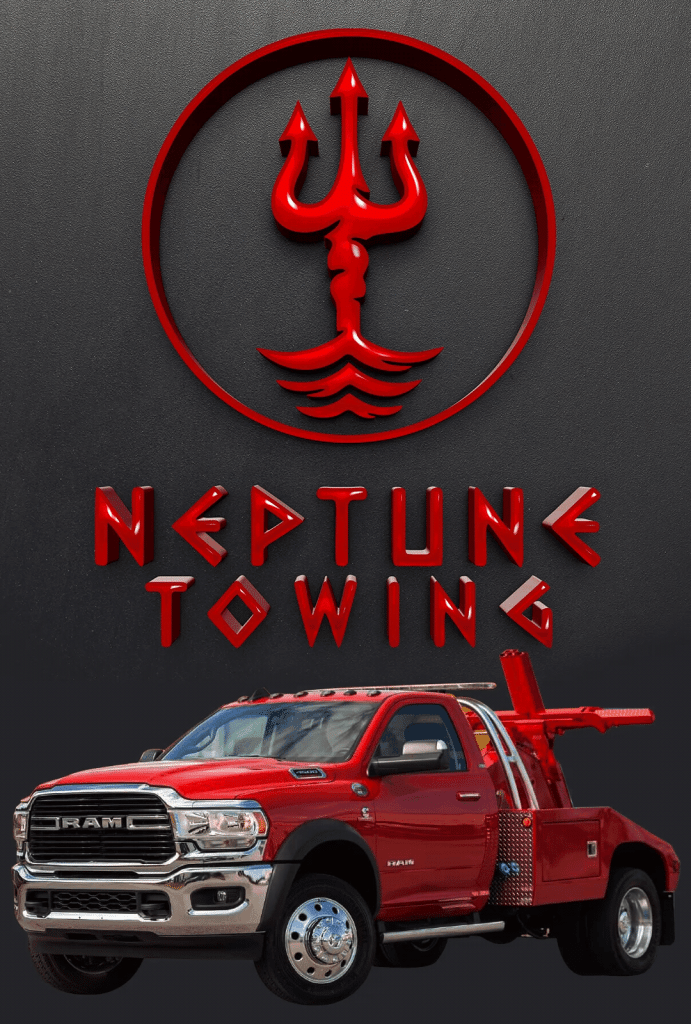 If you get a problem on the road with your car, the first and foremost recommendation is safety. It means you need someone who can come and accommodate you and your possessions inside the assistance needed vehicle safely to another place, not compromising on your safety. Safety refers to the knowledge of cars and their deformations too. Anyone who doesn't have a complete understanding of all the possible flaws and their solutions may cause any undisclosed damage to the already flawed vehicle, which may cost heavy on your part along with stress.
Wrecker service basically refers to the winching, transporting, towing, or removal of vehicles from one place to another within the city's limits. Wrecker drivers know the type of motor vehicle operated by mechanical power to run lifting devices used to transport, move or tow the kinds of cars that malfunctioned by any means. An accident or car damage or any other type of assistance required during the road trip can be managed with wrecker service.
The company's name providing the wrecking service is painted or affixed on each front door of the wrecker. The business phone number and address are mentioned in letters of height approximately four inches for a clear view from far. This is very important for safety regarding approaching any wrecker.
Neptune wrecker service provides quality and reliable wrecking services to customers throughout the city of Tulsa. Our highly skilled and courteous staff of Neptune Towing service is always at your assistance. We are happy to assist you with our 24hour services. We understand that times are hard and will do anything in our power to help you on the roadside for wrecker services. Our team of expert operators is available round the clock for wrecker service, fully equipped with the tools needed to complete the task.